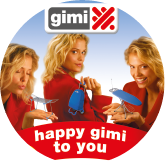 2005
The company celebrates its 35th anniversary with the "Happy gimi to you" campaign, published in women's and family magazines.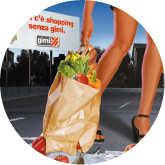 2007
Gimi presents a selection of "premium" products using magazine advertising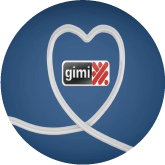 2008
The first television adverts give rise to the jingle performed by a tenor from La Scala theatre in Milan. Listen to the jingle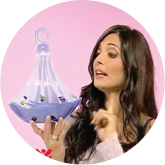 2009
The first daytime infomercials present the company's top products, with the slogan "gimi pensa a te" ("gimi thinks of you")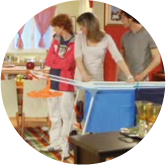 2010
Prime time TV infomercials cause the server to crash due to the excessive number of visits to the website gimi.eu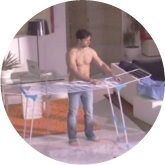 2011
Gimi turns an Italian stereotype on its head by choosing a young and attractive male character to hang out and iron the washing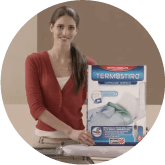 2012
The new TV advert presents the slogan "Gimi. E' sempre al mio fianco" (Gimi. Always by my side")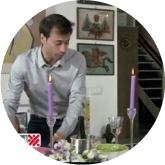 2013
Recording infomercials involves more than 30 people including actors, crew, prop men, wardrobe and make-up staff, etc.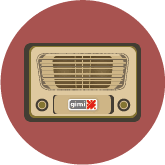 2014
Gimi makes its radio debut with 3 ironically-toned adverts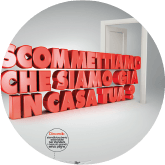 2015
The most recent advertising campaign re-launches the challenge "Want to bet that we're already in your house?"