SAVE TIME AND ENERGY ON THE IRONING BOARD!
Say goodbye to the lines etched onto your laundry by hanging on a metal wire!
The new family of clothes dryers with XXL diameter tubular lines leaves no ugly lines that require painstaking ironing.
GENIO is the clothes dryer with parallel legs which is ideal for hanging long items and complete with wheels making it easy to move around.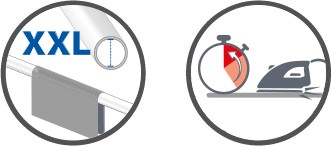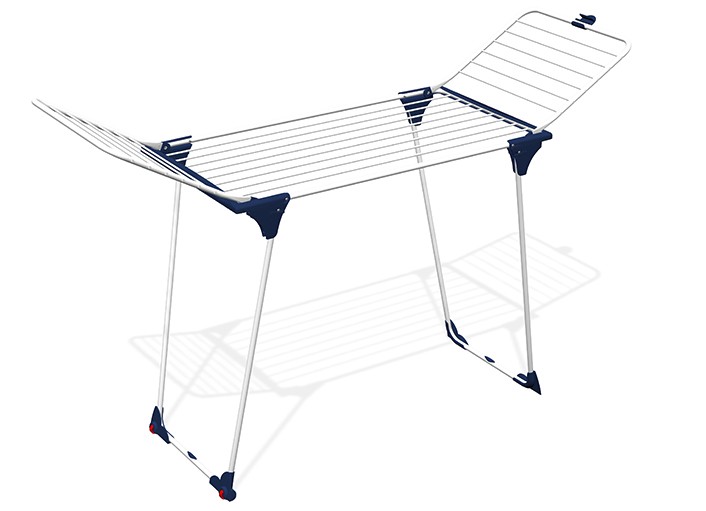 Discover all the "THICK WIRE" models and find the one that's right for you: BREZZA MIX for your balcony; DUO MIX for the versatility of an extendable model; CRONO if you love the classic fold-away legs.