Story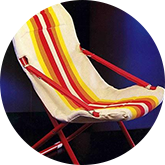 1970
An entrepreneur from Italy's Veneto region comes up with the name for his company producing camping and leisure equipment (deckchairs, foldable chairs and tables), by combining the first letters of his eldest son's name (Gianni Miola).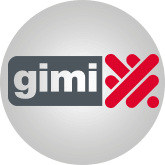 1971
The company logo depicts a man projected towards the future, with such a modern choice of font, layout and colour that it's still up-to-date even today.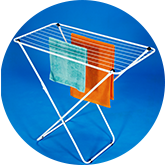 1975
Plast - the most durable clothes dryer in history – is born. This clothes dryer is still produced today.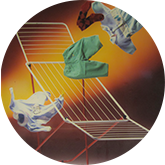 1985
Jolly - the best-selling X-legged clothes dryer in the world - is born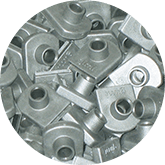 1990
The millionth Jolly is produced for the first time.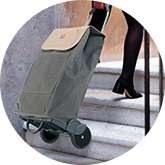 1994
Easy – the first shopping trolley of its kind – is born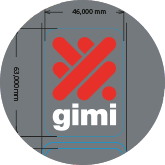 1995
The logo takes on a vertical format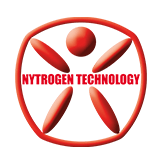 1996
Gimi patents Nytrogen Technology, the first innovation making resin clothes dryers extra-resistant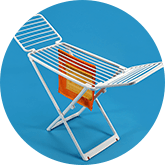 1997
Perla – the only bend and twist resistant resin clothes dryer – is born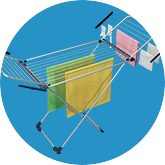 1998
Tempo – the strongest aluminium clothes dryer on the market – is born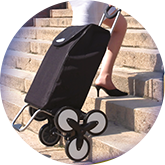 1999
Tris – the shopping trolley for climbing stairs – is born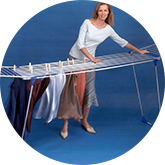 2001
Dinamik – the first extendable clothes dryer for sheets and tablecloths – is born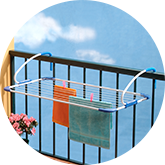 2002
Brezza – the clothes dryer for the balcony with strong and innovative arms – is born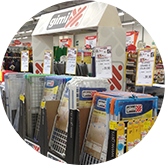 2004
Gimi products are sold across all of Italy's large distribution chains.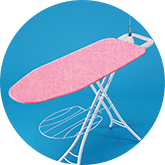 2005
Prestige – the most imitated ironing board in Europe – is born.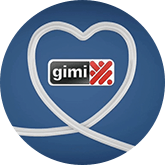 2008
Gimi appears on TV for the first time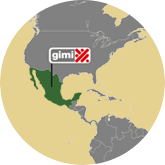 2009
Gimi products are distributed in its 80th country abroad: Mexico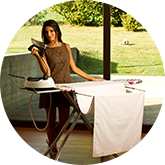 2010
Advance – the first ironing board with an extension for sheets and tablecloths – is born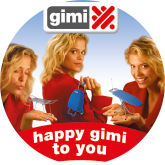 2010
The Gimi brand celebrates its 40th anniversary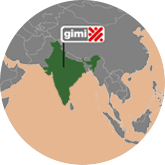 2011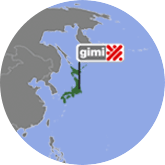 2012
Gimi arrives in Asia and Japan